4-Day

Defensive Handgun
Front Sight Course Review
Steve Allen (March 11, 2013)
Editor's Note:
This is a review for the 4-Day Defensive Handgunl Course class offered at Front Sight.
4-Day Defensive Handgun

Student:

Steve Allen

Occupation:

Database engineer, Richard Carlton Consulting

Weapon:

Springfield XD 40

Student Rating:

10/10

Course:

Front Sight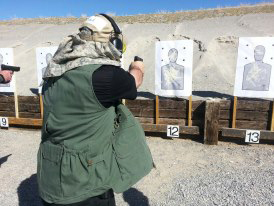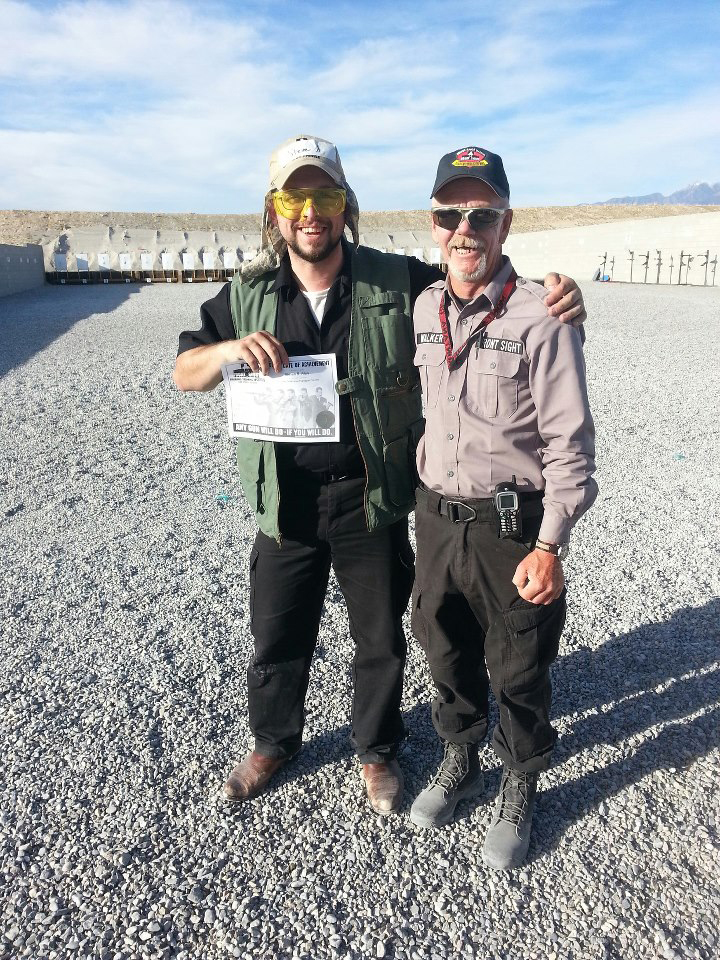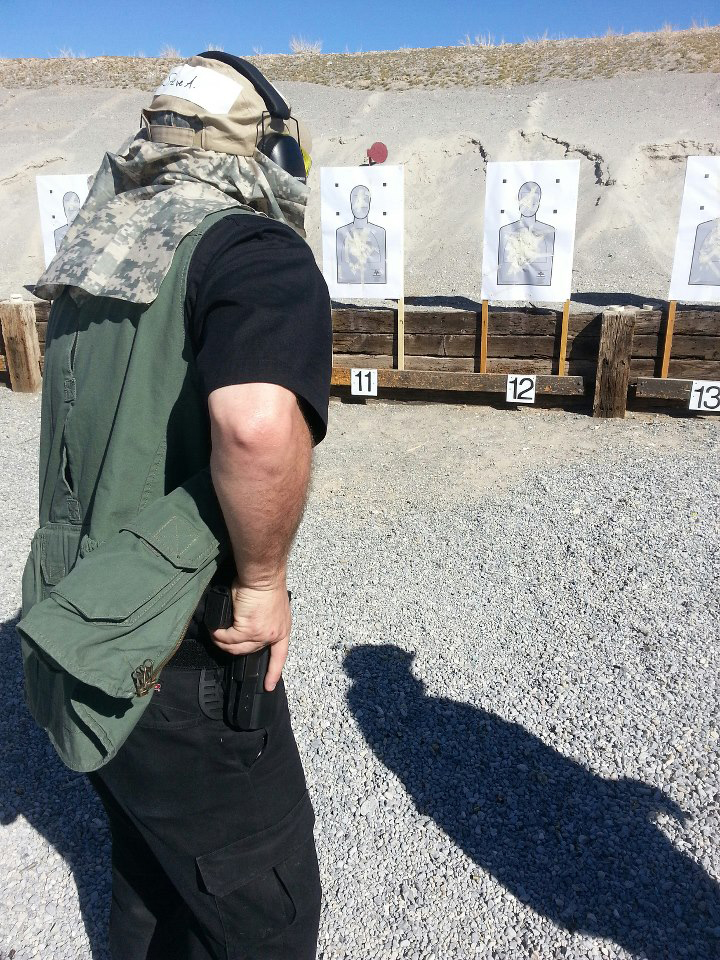 General Comments:
I thoroughly enjoyed this course. All of the staff were exceptional, but I would especially like to compliment Senior Range Master Walker. He ran a very safe range, and kept us on schedule, without any hint of harshness or ugliness. In fact, he has quite a good sense of humor, and of people, too. Additionally, his delivery of the course material was precise, engaging, and professional. This man is truly a treasure for Front Sight.

I liked the fact that other instructors and senior staff would come by occasionally to help with the course. Because of their input, as well as SRM Walker's stellar care, I was able to correct some errors in my presentation and marksmanship, which allowed me to DG the course. Also, while I've heard the general concepts covered in the classroom lectures previously, through Richard and others, I still came away having learned a lot. I was highly impressed by the caliber of the presentations. Everything I experienced was a 10.