About
Gun Training Central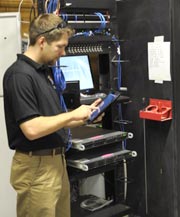 Gun Training Central's goal is to help improve your Front Sight experience and help new and returning students prepare for their course at Front Sight. Richard Carlton, who has been an avid Front Sight proponent for 10 years, is one of the authors of the Front Sight Travel Guide. Mr. Carlton has underwritten this effort in part with his company Richard Carlton Consulting, Inc. RCC has worked with Front Sight and Dr. Piazza directly to provide technology support.
We appreciate and thank you for your support! Sign up for the Newsletter and Travel Guide without delay here!
If you have any questions or comments, send us an email at info1@guntrainingcentral.com.